ADU - Accessory Dwelling Unit
With the housing crisis and shortage of new homes, the increasing trend is to extend the square footage of livable space on your existing property. Zenith Engineers helps homeowners assess what is allowed by city and setback regulations, then we can help consult what is best for your property or family. After initial design, we will compile the structural engineering and calculations and help submit them through the city for approval.
Our experience with all building technologies gives our clients valuable knowledge on how they can approach their project. Is it motivated by speed, energy efficiency, or glazing? We can be flexible with our expertise in designing to cold form, Gigacrete, ICF, or traditional wood framing.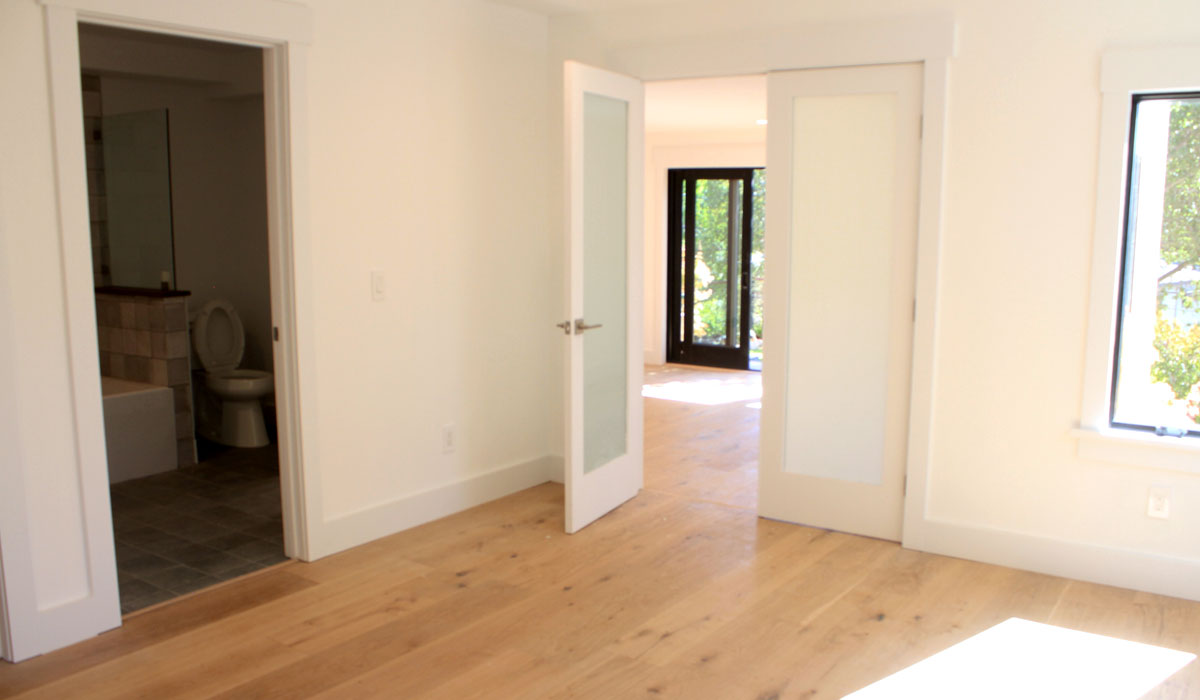 Ready to start your project?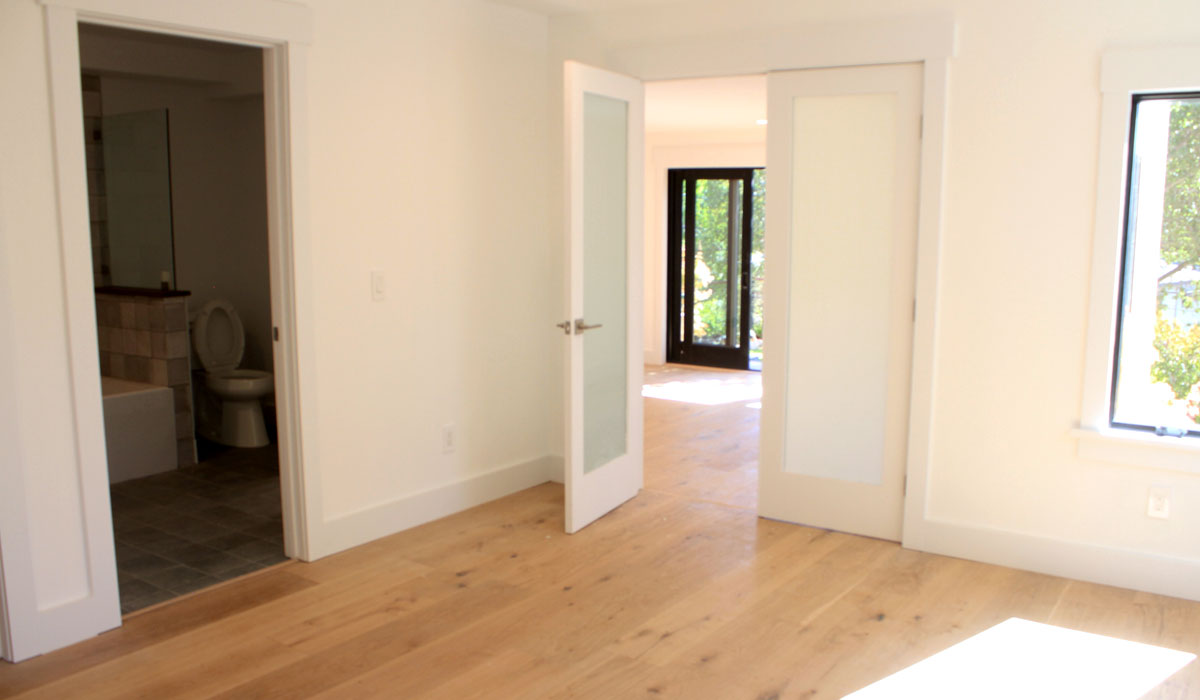 Ready to start your project?
Everson P
Everson P.
American Canyon

I absolutely love these guys. I am a general contractor that has worked with Zenith Engineers for over 2 years now…
Alina D.
Alina D.
Castro Valley

Zenith Engineering is my "to go" firm for all my engineering needs on my projects. As an Interior Designer, I always look for professionals…