Evaluation, Planning and Feasibility Study
When developers embark on large projects that have tremendous implications during the planning phase, they can sometimes be forced to go with their engineering gut. We've seen this challenge with a few who need to ensure their design will stay consistent through engineering otherwise they can face a multi-year re-planning process. Our vertically integrated design approach helps developers overcome this challenge as our engineers work hand in hand with our architects during the planning and feasibility phase of any project.
Bringing Zenith on early on in the concept phase gives the owner and developer confidence that what they are planning and being approved for what can be built, while at the same time analyzing elements from the perspective of material costs and construction speed.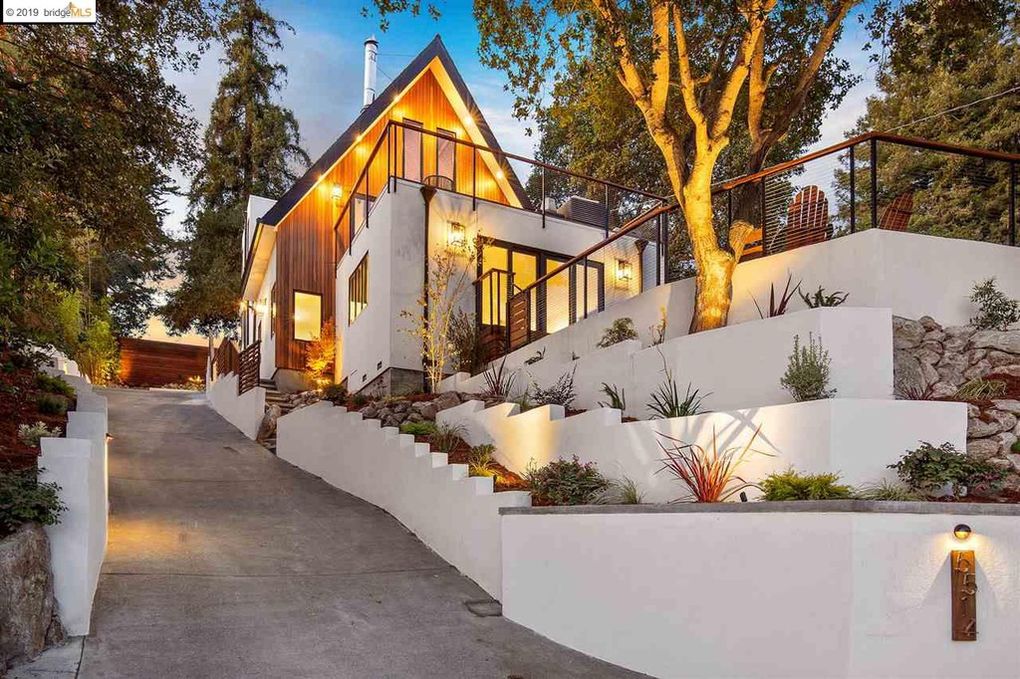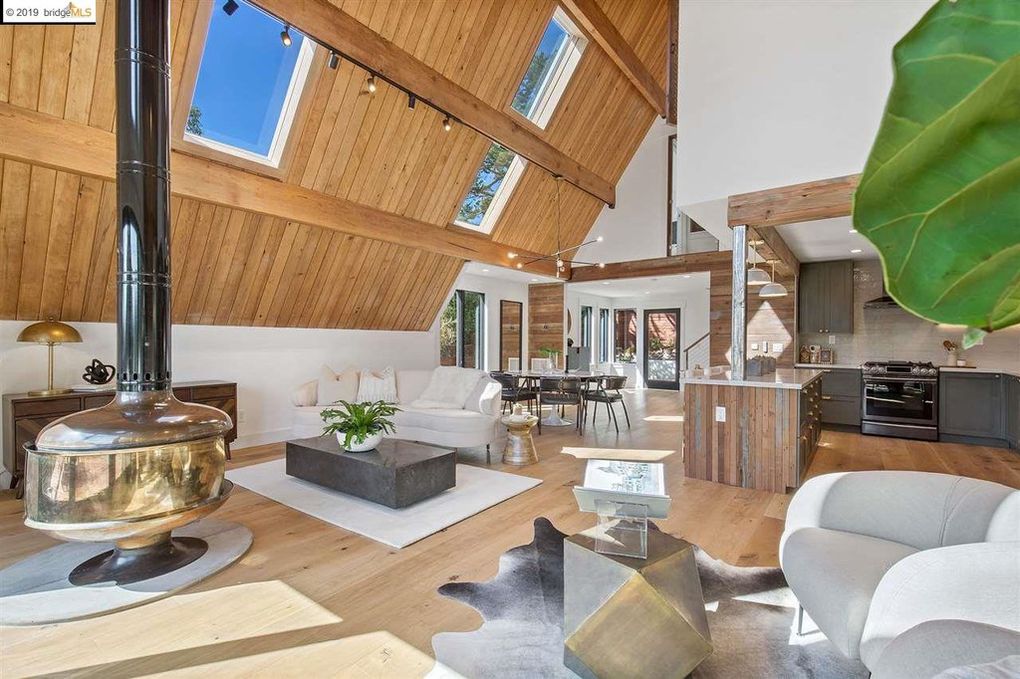 Ready to start your project?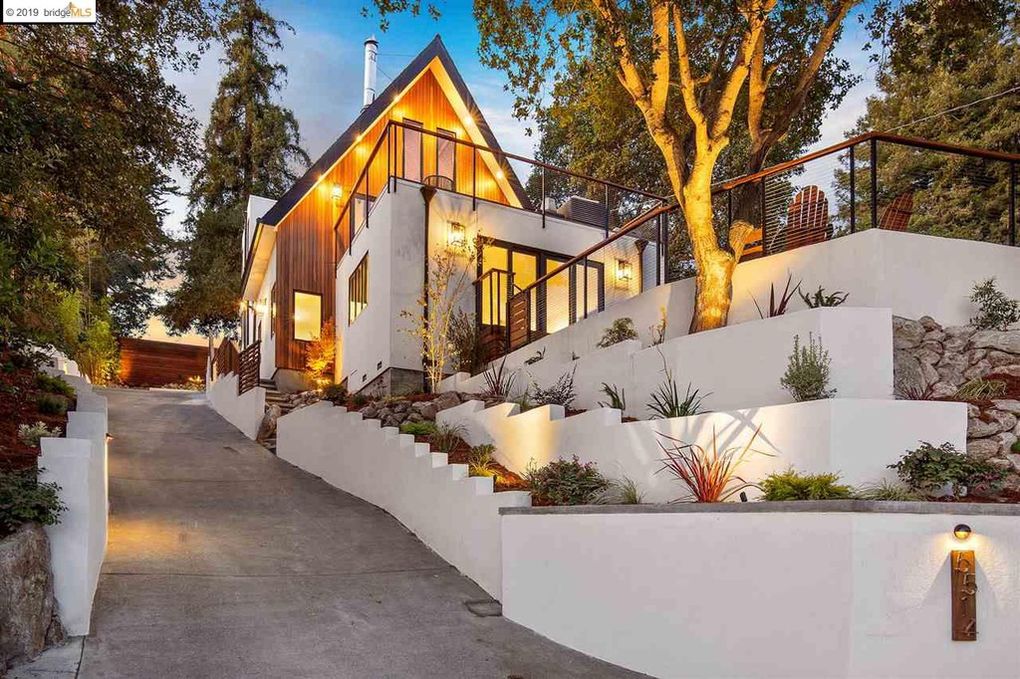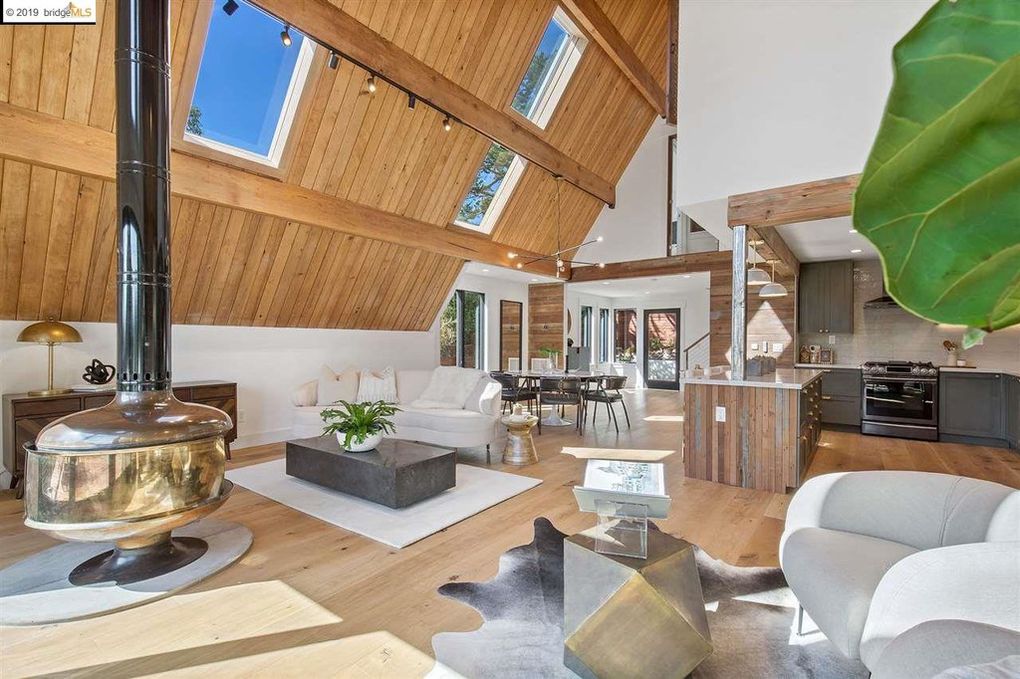 Ready to start your project?
Alina D.
Alina D.
Castro Valley

Zenith Engineering is my "to go" firm for all my engineering needs on my projects. As an Interior Designer, I always look for professionals…
Everson P
Everson P.
American Canyon

I absolutely love these guys. I am a general contractor that has worked with Zenith Engineers for over 2 years now…