Innovative Building Material Analysis
When developers and architects don't have time to go through a deep vetting process or have the time to put in good research regarding their next project's new construction technologies, Zenith is here to help! Our experience in all building technologies allows us to review original plans and provide consultation based on the intent and desires of the developer to match them with the appropriate technology.
Some clients are looking for more sound dampening technology, or for energy efficiency, or, for impenetrable walls. We can bring our research and history of product verification to your next project and help convert the plans to a material more supportive of your desires. Our experience in SIPS, rigid foam insulation, ICF, Gigacrete, cold form framing systems, structural steel framing systems, mass timber, glulam, concrete podium, panelized wall systems, and modular building systems and give you a one-stop-shop and head start towards the interview process of learning new ways to build that will speed up your ROI.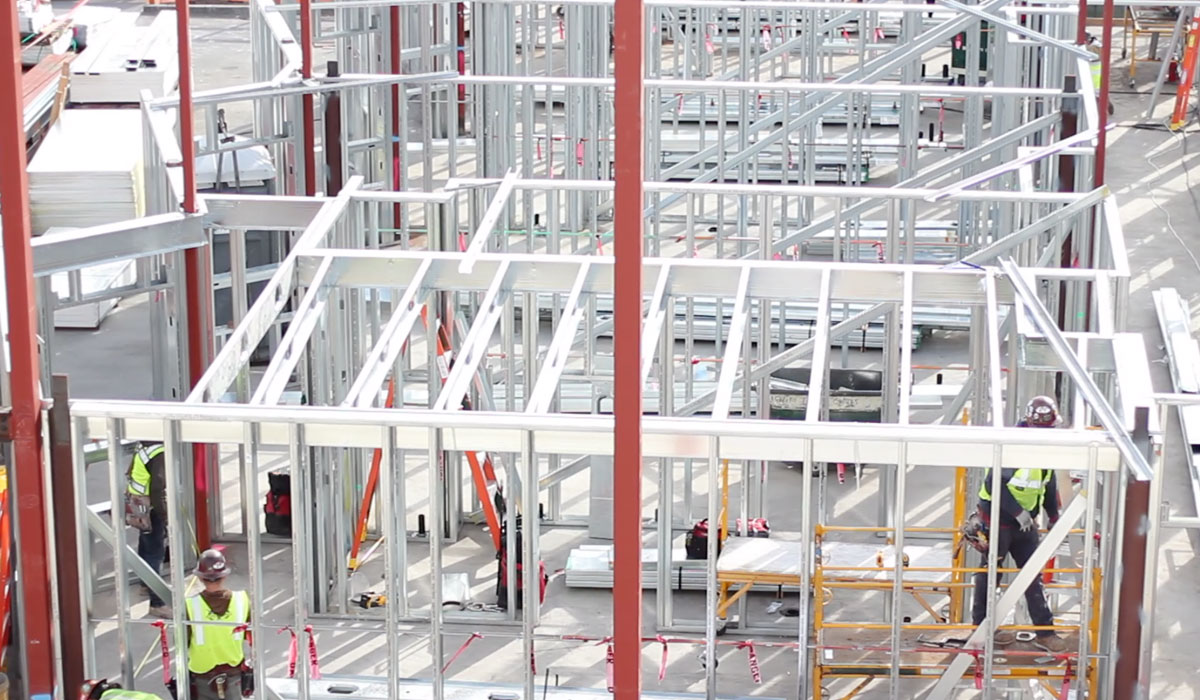 Ready to start your project?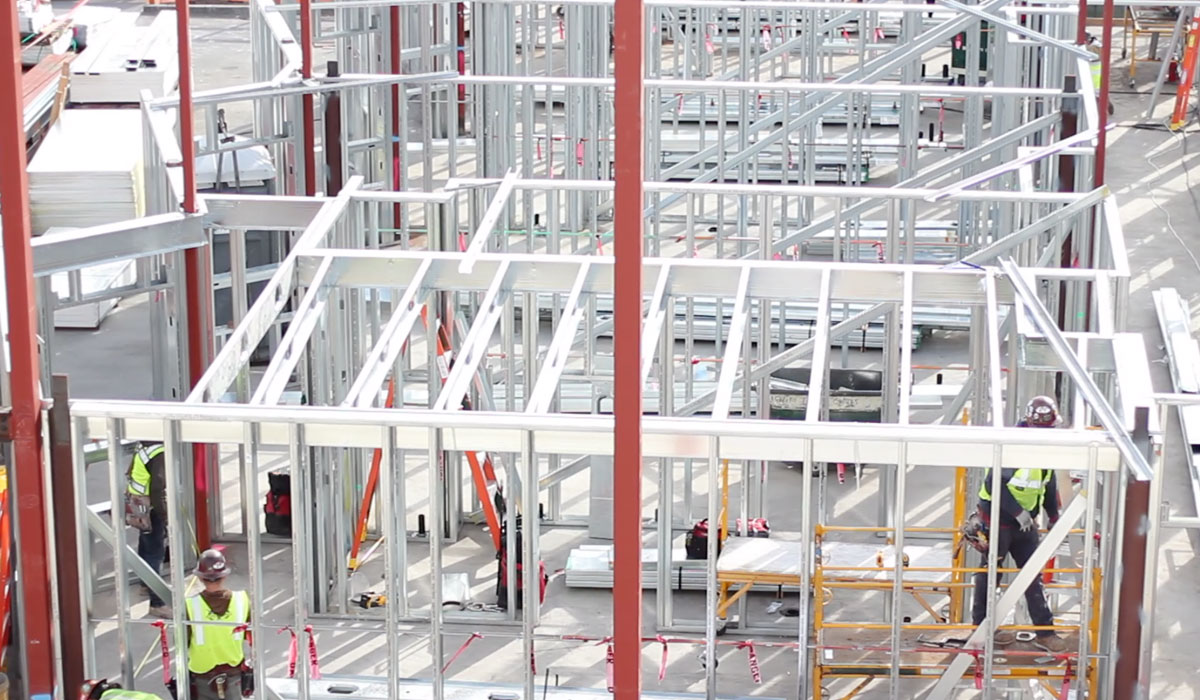 Ready to start your project?
Claire O
Claire O.
Oakland

As an Architect, I have worked with Zenith Engineers on several projects. They are fast, responsive and very flexible…
Alina D.
Alina D.
Castro Valley

Zenith Engineering is my "to go" firm for all my engineering needs on my projects. As an Interior Designer, I always look for professionals…