Innovative Building Material Analysis
When developers don't have time to go through a deep vetting process or put in market research regarding their new construction technologies, Zenith is here to help! Our architectural and structural teams combined experience in building technologies allows us to review original plans and provide consultation based on the intent and desires of the developer to match them with the appropriate technology.
Some clients are looking for more sound dampening technology, for energy efficiency, or for impenetrable walls. We can bring our research to your next project and help convert the plans to a material more supportive of your desires. Our experience in SIPS, rigid foam insulation, ICF, cold form framing systems, structural steel framing systems, mass timber, glulam, concrete podium, panelized wall systems, and modular building systems allow Zenith to be a one-stop-shop and provide insights on alternative building solutions.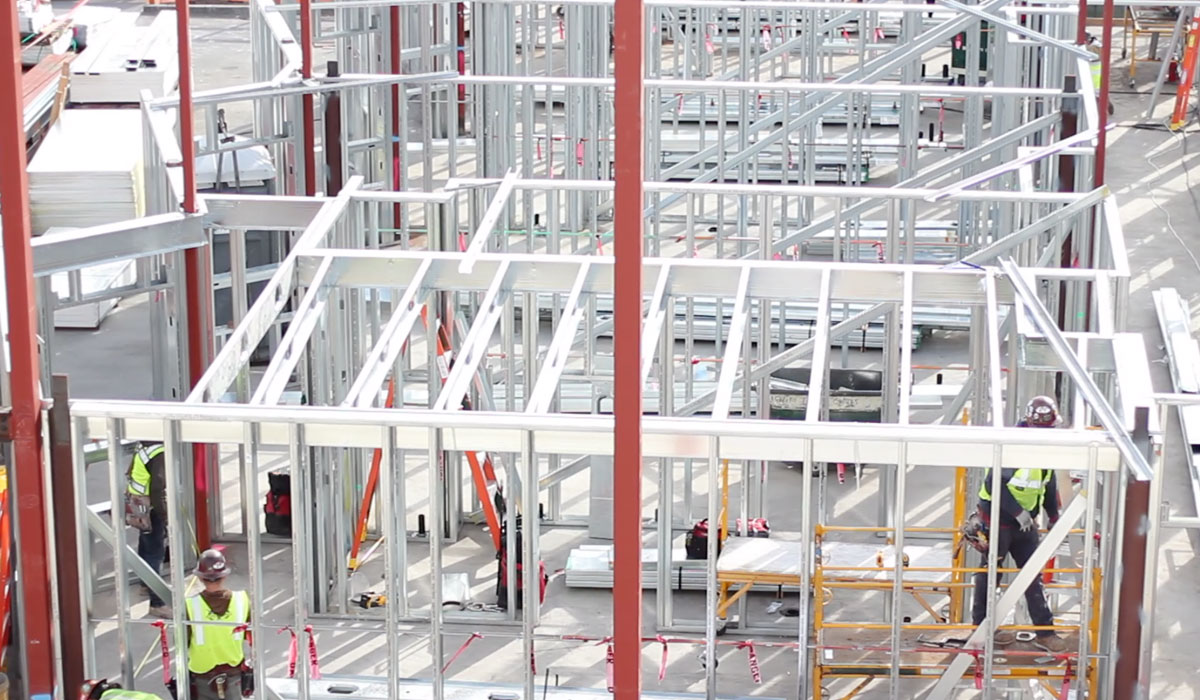 Ready to start your project?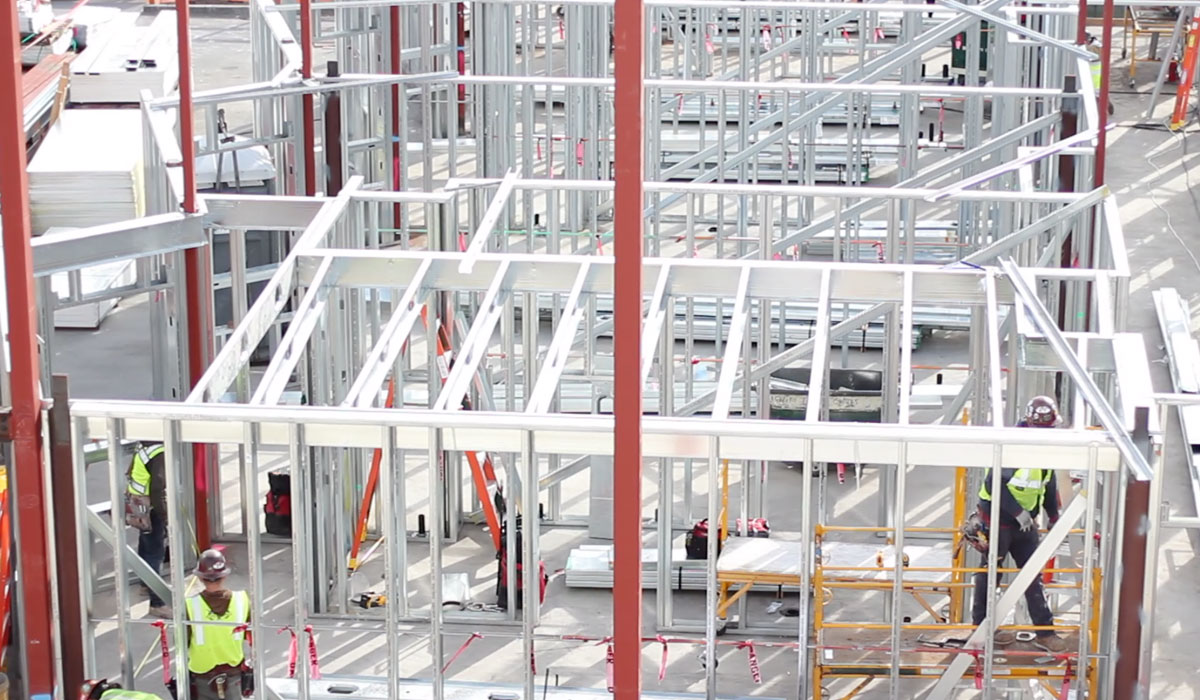 Ready to start your project?
Sergio M.
Sergio M.
San Bruno

I highly recommend them not only for their amazing service but also for the time they put into their customers…
Jonathan E.
Jonathan E.
Newark

From beginning of quote to approval all through inspections, Yisilayin and zenith engineers was phenomenal! Also wanted to mention…