New Home and Addition Design
New home designs or remodels to existing homes can be extremely stressful to the owner and we are sensitive to that fact. We guide every owner with patience to reveal options and ideas through the design process.
On the remodeling side, it's always great to engage an engineer and an architect early on in your project so they can guide you through what's possible and allowable by code, every city is different! Our team of licensed architects and engineers ensures a one-stop shop for all of your design needs, from the code analysis to the fixtures and finishes.
If you have a wild idea, we are the firm to start, since we aren't afraid to try something new. We have developed luxury homes in ICF, cold form, and even modular container configurations and are well versed in pools and decks as well.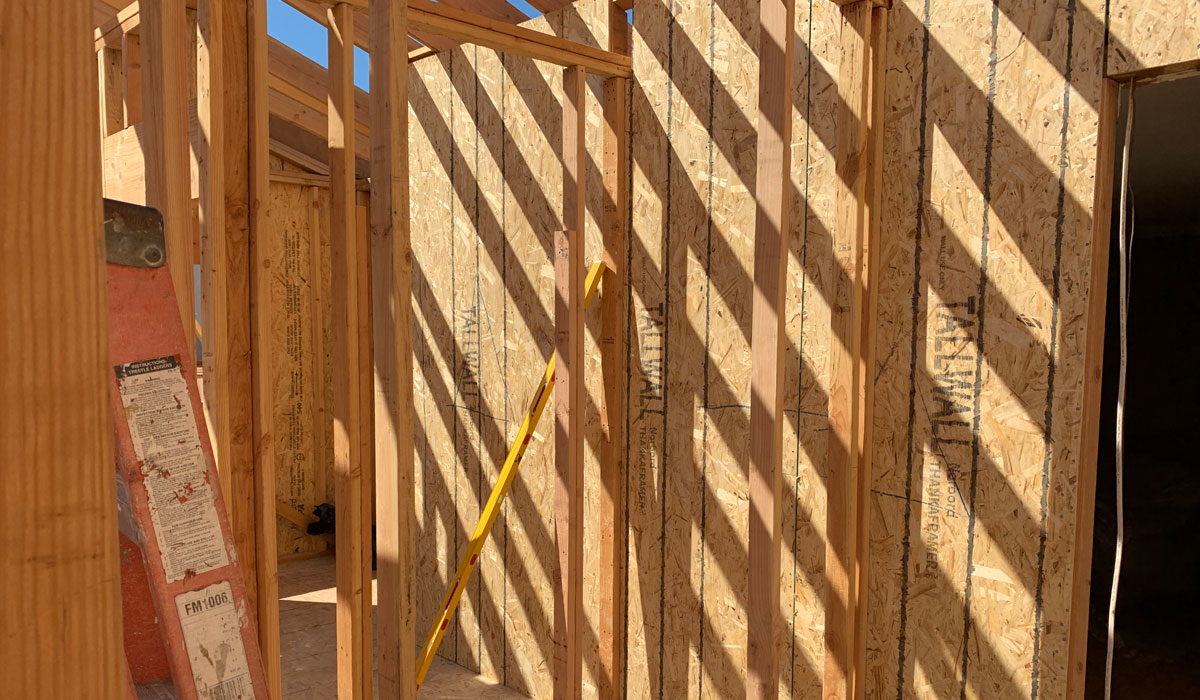 Ready to start your project?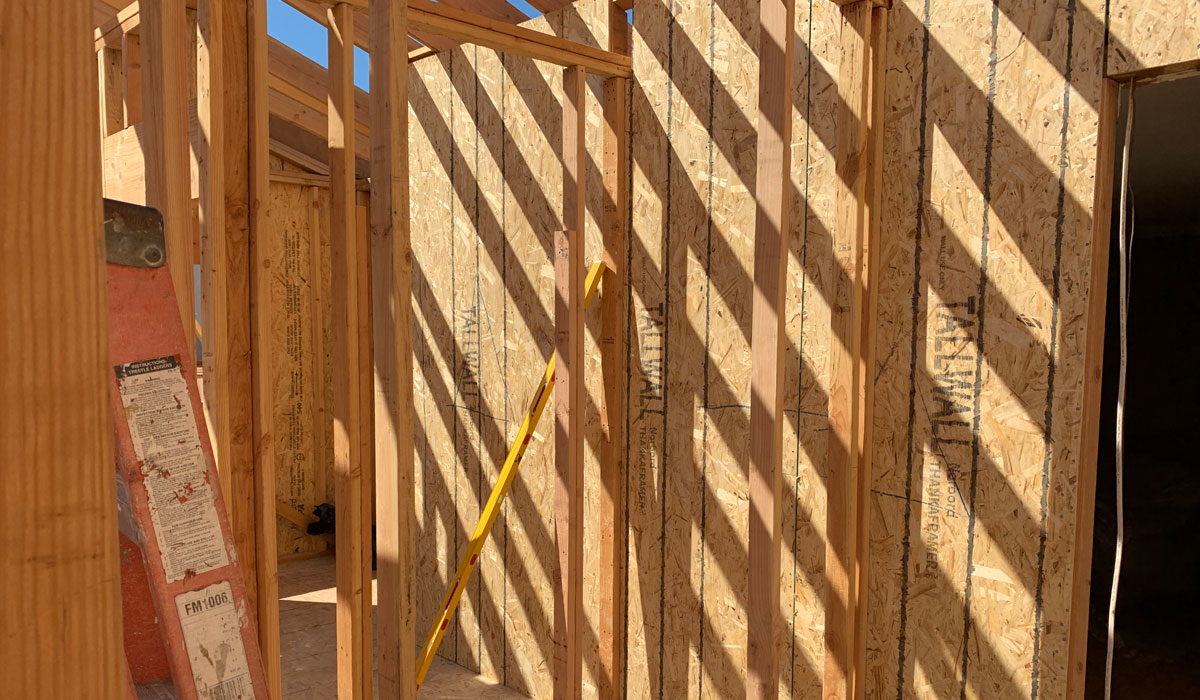 Ready to start your project?
Sam L.
Sam L.
Oakland

Yisilayin from Zenith Engineers did a fantastic job for our home renovation project, which involved a couple of wall demolitions…
Sam L.
Sam L.
Oakland

Yisilayin from Zenith Engineers did a fantastic job for our home renovation project, which involved a couple of wall demolitions…