Panelized Construction Design
Panelized construction has taken the residential and multi-family market by storm by offering a faster construction sequence without the steep undertaking of full blown modular construction and Zenith is experience in both cold form and wood framed systems.
Zenith has worked hand-in-hand with manufacturers developing panelized systems, along with converting traditionally design structures to panelized methodologies by both developers and homeowners.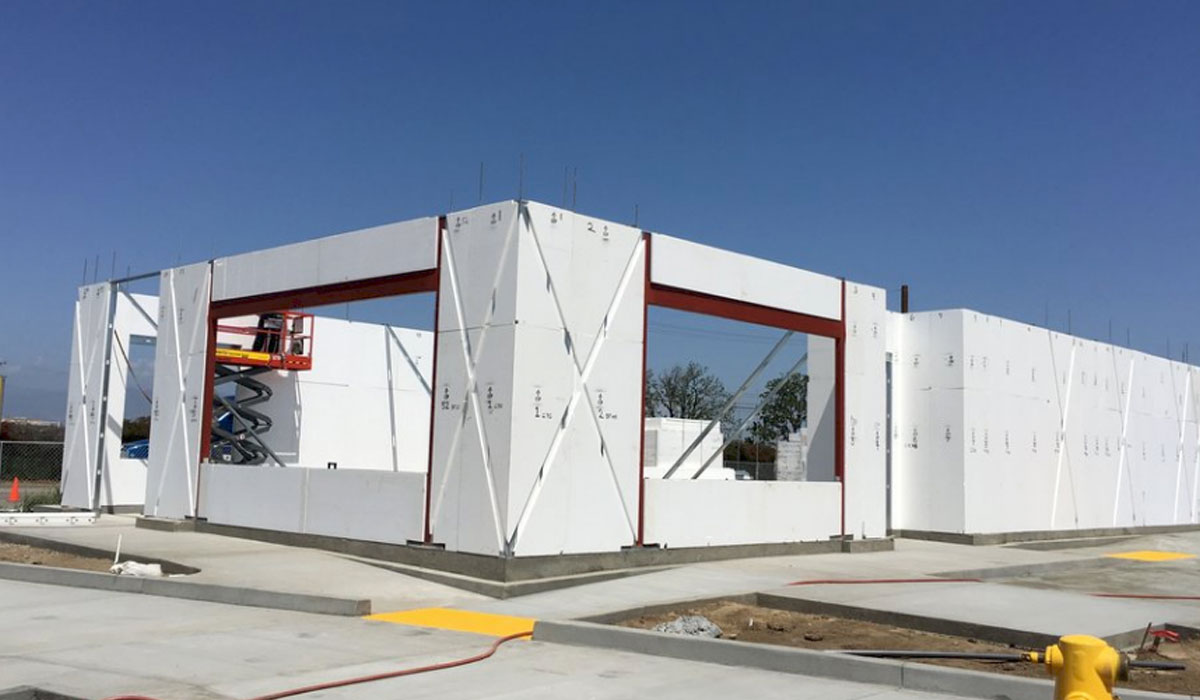 Ready to start your project?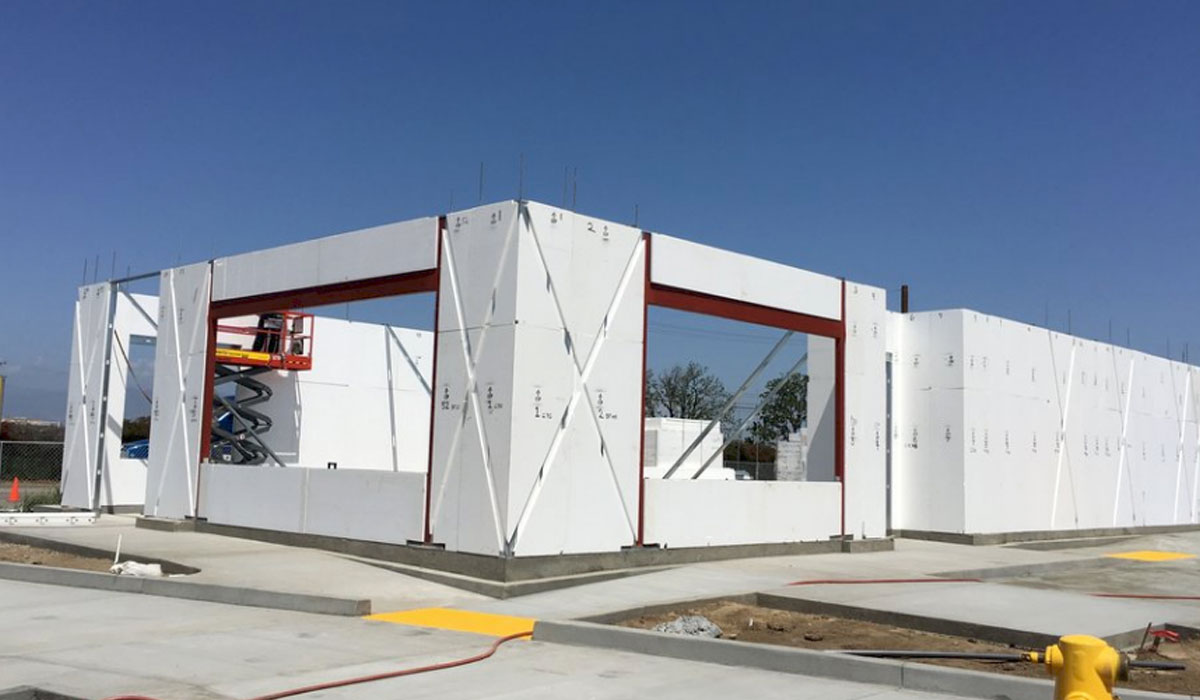 Ready to start your project?
Everson P
Everson P.
American Canyon

I absolutely love these guys. I am a general contractor that has worked with Zenith Engineers for over 2 years now…
Jonathan E.
Jonathan E.
Newark

From beginning of quote to approval all through inspections, Yisilayin and zenith engineers was phenomenal! Also wanted to mention…