With Zenith's ability to analyze an existing structure's roof framing plan, and even the ability to develop as-builts, preparing solar permit packages just came easy to us. Our experience with different manufacturers' mounting hardware allows for easier coordination, where you could simply pass along specs and we can take care of the rest.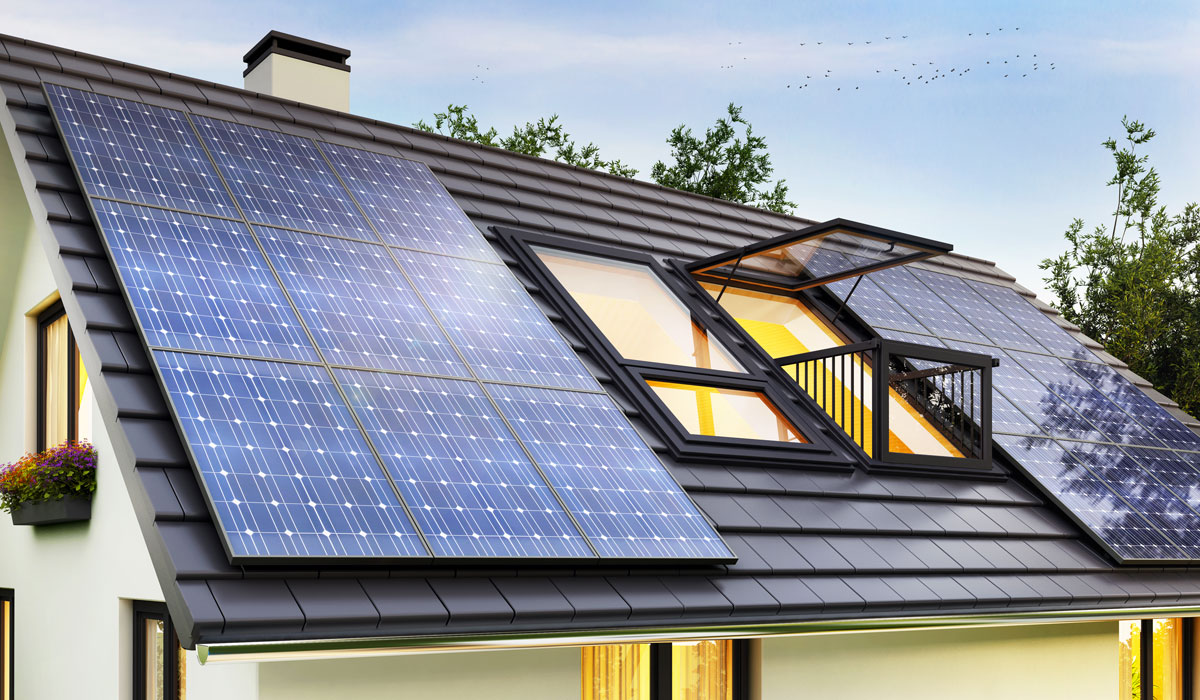 Ready to start your project?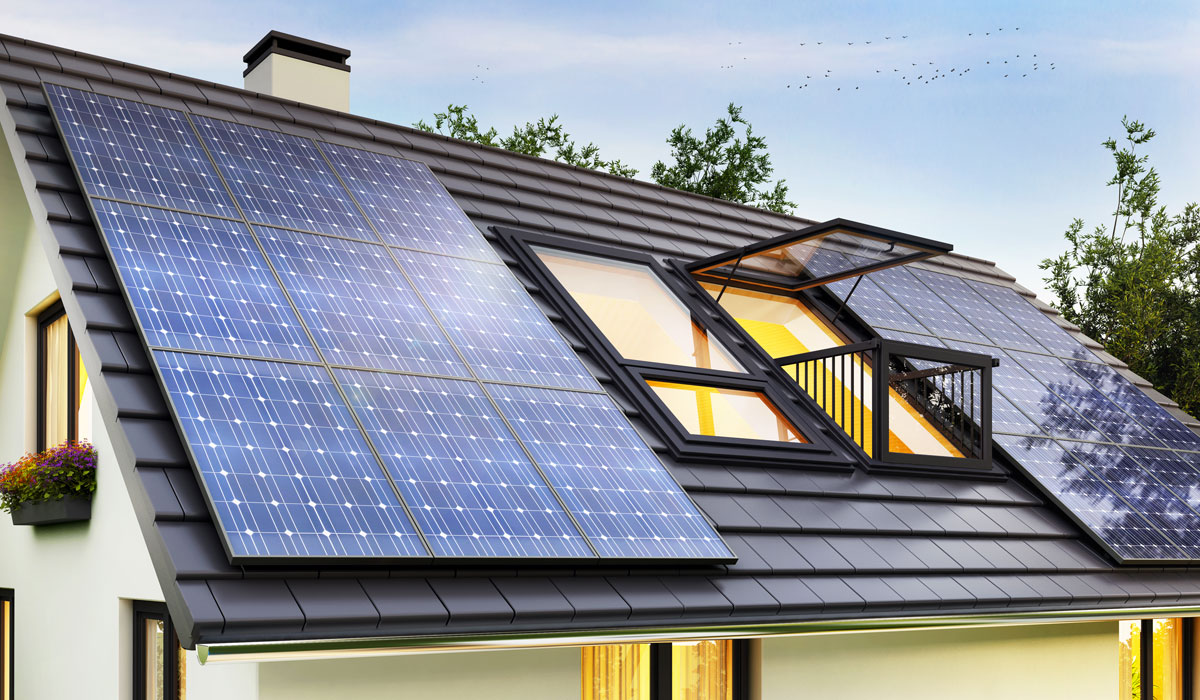 Ready to start your project?
Michael B.
Michael B.
Castro Valley

I am so happy and lucky to be working with Zenith Engineers. From the beginning of my house remodel and addition, the customer…
Sam L.
Sam L.
Oakland

Yisilayin from Zenith Engineers did a fantastic job for our home renovation project, which involved a couple of wall demolitions…