Our Services for Residential Projects
Zenith Engineers helps Homeowners navigate their new home, addition, remodel or wall demolition design, with the patience and sensitivity architects are known for - that this could be your single largest investment and introduction to construction. We provide lump sum or fixed fee pricing so you are confident that the project will be completed on the up front agreed price and we will support you until the project is completed.
We work with Residential Designers so we can take an end to end approach to your design with a thorough analysis of what is allowable on your property from a square footage, zoning, and set back perspective. Our experience with different building materials gives you a chance to explore more energy efficient designs, more sound dampening walls, or even quieter construction approaches for your neighbors.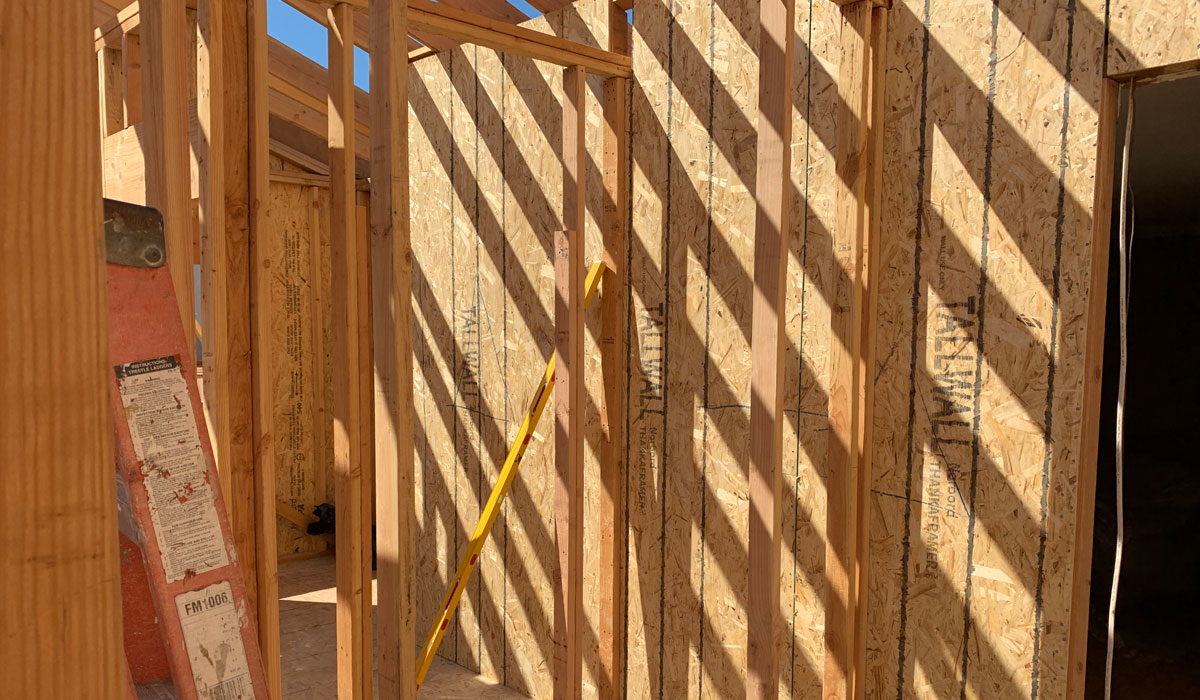 Fill Out the Form to Setup a Free Consultation
Curtis I.
Project Manager

We have been using Zenith Engineers for years. They are always quick and responsive…